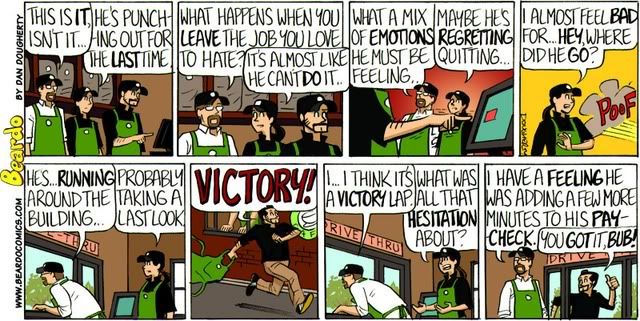 I did in fact run a victory lap on that fateful last day.
And tonight is the first official Workhorse Kings show as a 3 piece. It's at Miska's, we should go on around 10pm. The address is 2156 W Belmont Ave
Chicago, IL. New songs, old favorites, and Kevin's pecs! Check it lest you wreck it!