Ok, so here's the happenings for today. Tonight, between 8:25 and 8:50 pm (Chicago time), local radio station The Kat 105.5 will be playing Workhorse Kings' song "No One Fights You Like A Man" for all the Chicago world to hear!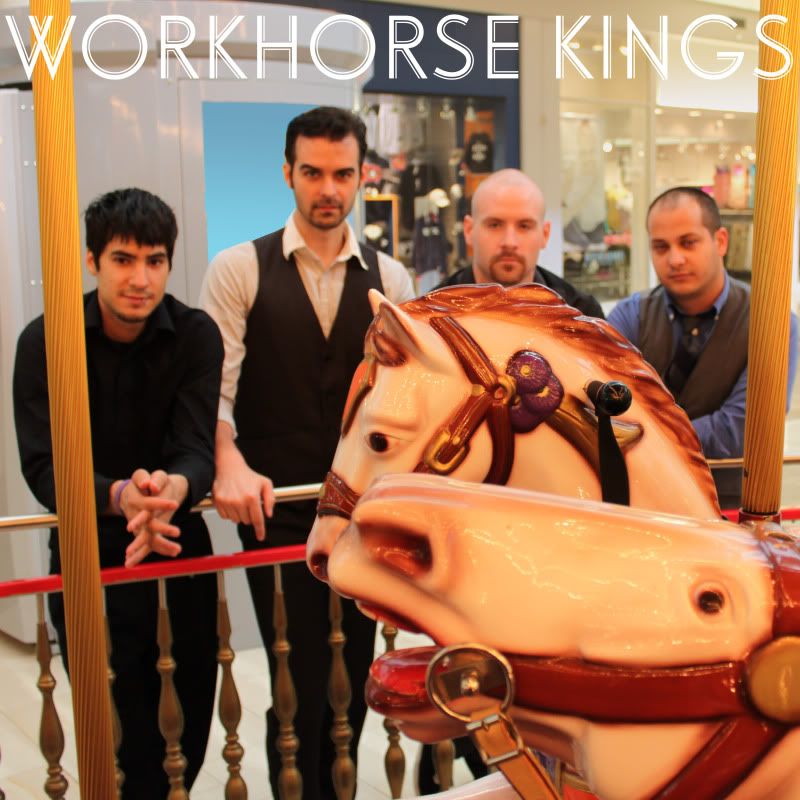 If you don't get that channel, try www.kat1055.com
(I think you might have to disable some sort of popup blocker to actually listen to it, if that's how you're set up.)
Even better, they are going to interview us in about three weeks! So there you go, true believers!